TAXI ROUTES THROUGH GALICIA
The Castros route Includes
Accommodation + Breakfast
Tickets to Os Castros
Waterfalls Hiking Route
restaurant
Winery + Tasting
Schedule
Taxi ride: 2 x 2h
Total length: 11h aprox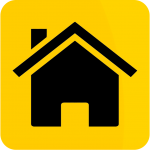 Accommodation
Casa Camino Rural Tourism, is a group of old buildings of about 800 years old. Restored with all the comforts, surrounded by nature, a quiet place to rest comfortably.
Os Castros
We will visit a part of our history Los Castros. El Castro is a fortified pre-Roman town that began to be inhabited from the 6th century BC. , its constructions were on one level and almost always semicircular, they were made of straw-mud and the roof of branches and mud with long bars.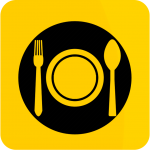 Restaurant
Excellent restaurant where you can taste the best fish, seafood and meat, all strawberries of the day, all washed down with a good albariño from the area.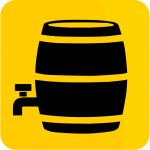 Cellar + Tasting
The origins of this winery date back to 1950. Today, this winery has been expanded given the demand for its wines, since the production process continues to be artisanal.
Waterfall Hiking Route
We will enjoy a path along the Umia river that ends with a beautiful waterfall.

PAYMENTS BY CARD IN THE OWN TAXI
We have a dataphone in the taxi to pay for the routes by bank card.