TAXI ROUTES THROUGH GALICIA
The Route Os Mosteiros Includes
Accommodation + Breakfast
Hiking route
Monastery
Restaurant
Monastery entrance
Museum entrance
Schedule
Taxi ride: 2h x 2
Total length: 11h aprox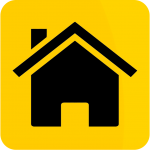 Accommodation
Casa Camino Rural Tourism, is a group of old buildings of about 800 years old. Restored with all the comforts, surrounded by nature, a quiet place to rest comfortably.
Hiking route
We enter into nature, where we can appreciate a unique landscape. Where we will find old mills in the woods watered with the river water.
Monastery
Old Monastery that was established in 934 to collect numerous anchorites scattered in the area.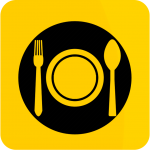 Restaurant
Cozy place, without great luxuries but excellent cuisine.
Great traditional and game food.
Monastery
Monastery founded in 952. It reached its peak in the XV and XVI centuries. Abandoned in the last century, it was reoccupied and restored since the late 1950s.
Museum
Museum located in the interior of Galicia. It contains remains from the Neolithic to the Castreña culture, including Romanization.

PAYMENTS BY CARD IN THE OWN TAXI
We have a dataphone in the taxi to pay for the routes by bank card.