TAXI ROUTES THROUGH GALICIA
The Family Route Includes
Accommodation + Breakfast
Pazo Museo Tickets
Railway Museum Tickets
Restaurant + Museum
Wine tasting
Schedule
Taxi ride: 1h 40'x 2
Total length: 11h aprox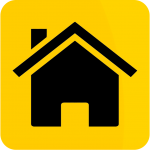 Accommodation
Casa Camino Rural Tourism, is a group of old buildings of about 800 years old. Restored with all the comforts, surrounded by nature, a quiet place to rest comfortably.
Manor House Museum
The origins of this Pazo are linked to the Garza lineage from the 14th century, until its donation to the Lugo Provincial Council in 1993. Dedicated today to a museum, which consists of an important library, collection of armors ( XIV-XV centuries), furniture and paintings from the 16th century.
Railway museum
In the museum there are pieces of the Railway Heritage of Spain, which are in perfect working order. Apart from an extensive collection of locomotives, we can find a great variety of towed material.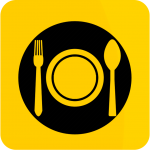 Restaurant + Museum
Homemade food with a touch of modernity in a charming place.
17th century manor house, inside a huge estate where the buildings have different exhibition rooms, related to our traditions and culture.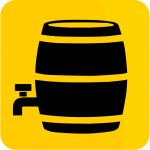 Cellar
The winery in 1923 began to make its first wines. Over the years, its buildings have increased the demand for its wines. Includes visit + tasting of 2 wines.

PAYMENTS BY CARD IN THE OWN TAXI
We have a dataphone in the taxi to pay for the routes by bank card.